2K Showcase trailer with John Cena in WWE 2K23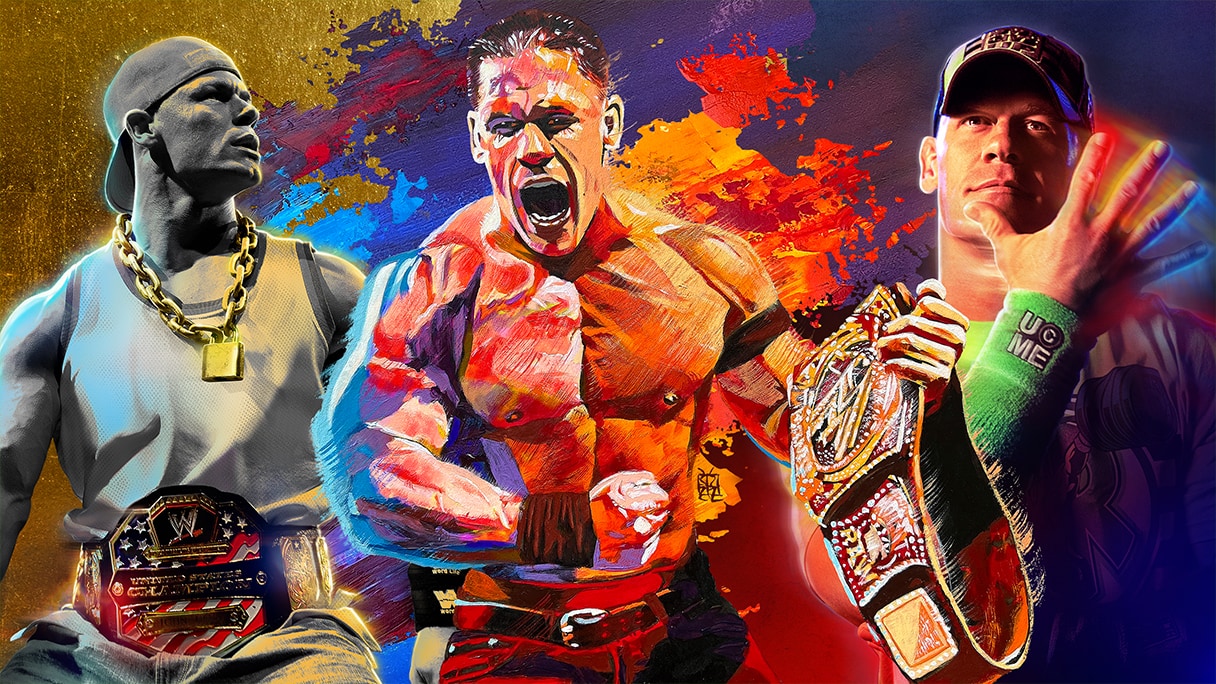 Last night, during the broadcasts of Monday Night RAW XXX, the official trailer for the 2K Showcase mode of WWE 2K23 was aired, where the story of John Cena's twenty-year career will be told.
One of the main focuses of the trailer was some of Cena's notable defeats in his career, such as Rob Van Dam, for WWE Championship, at ECW One Night Stand, or even the setback against The Rock, at WrestleMania 28. Cena questions the players if they will be stronger than him, to the point of reversing the outcome of these fights, changing history forever.
Remembering that WWE 2K23 will be released on March 17, for Playstation 5, Xbox Series X / S, Playstation 4, Xbox One and PC.
To stay on top of everything that goes on in the world of Pro Wrestling, follow Wrestling Mania on social media and don't miss a thing. Facebook, Instagram, Twitter e Google Notícias.