AEW Will Announce the Return of CM Punk in the Coming Days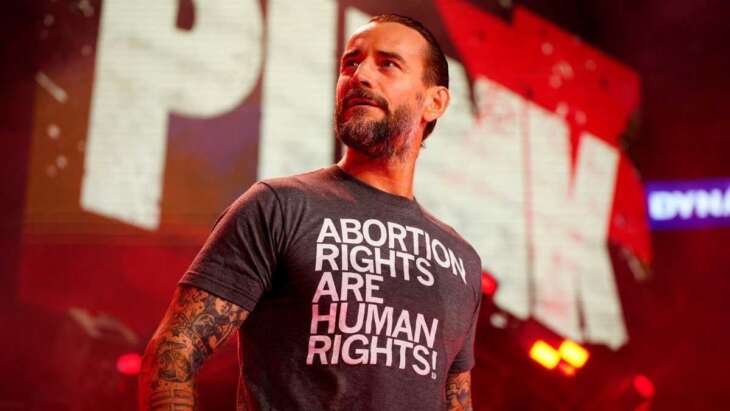 Today is a very important day for AEW because WarnerMedia Discovery presents its Upfronts, a series of decisive announcements for television networks in general in the United States and for the future of the different series and programs that swell their catalogs.
WarnerMedia Discovery is expected to make some announcement related to the company, so the network, or even AEW itself, should announce the debut of Collision, the new show that will air on Saturday nights on TNT or TBS.
The announcement may be accompanied by another novelty: the return of CM Punk. Andrew Zarian of the Wrestling Observer confirmed this information in a new episode of "We're Live, Pal", where he pointed out that the news could be given today, although it is likely to be delayed a few more days. However, CM Punk will return and will do so soon.
"As far as I know, CM Punk's return will likely be announced tomorrow, Wednesday, May 17th, and if not tomorrow, it will likely be very soon, within the next few days." Zarian commented on the Wrestling Observer YouTube channel .
Zarian also spoke about AEW Collision and the relationship he has with Punk's return. The journalist was not able to fully confirm, but supposedly Punk's return was decided after Tony Khan and WarnerMedia Discovery began closing the deal for the new show.
"I don't know if Punk came before 'Collision' or after", commented Zarian. "If I had to go by what I know, I'd say Punk came later, and 'Collison' turned into something other than what it should have been. I don't know how it's 100% accurate, but I'm just saying the information I have and that's all. I can guess."
To stay on top of everything that goes on in the world of Pro Wrestling, follow Wrestling Mania on social media and don't miss a thing. Twitter and Google News.