Drew McIntyre has left IMPACT Wrestling due to financial issues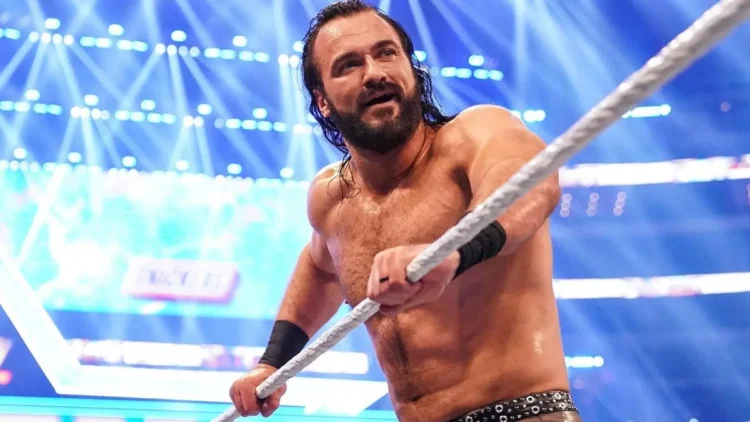 After leaving WWE at the end of 2014, Drew Mcintyre joined IMPACT Wrestling in early 2015, becoming one of the company's biggest stars to date.
Drew Galloway, as he was called in the promoter, won the IMPACT World Championship and starred in one of the greatest rivalries of all time with Bobby Lashley.
In a recent interview, WWE Hall of Famer Jeff Jarrett, who was in charge of IMPACT Wrestling at the time, in partnership with the late Global Force Wrestling, explained the reason for the fighter's departure in a short period of time. Look:
"I saw him as a guy who could lead the company. But I also knew we couldn't afford it."
To stay on top of everything that goes on in the world of Pro Wrestling, follow Wrestling Mania on social media and don't miss a thing. Twitter and Google News.