Drew McIntyre's Sister-In-Law Dies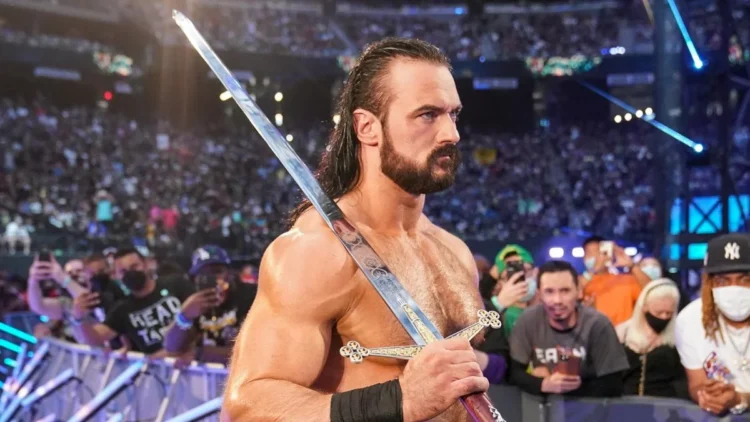 In very sad news for everyone, not limited to the pro-wrestling universe, Drew McIntyre's sister-in-law, Ashley, passed away this morning, May 24th.
Although there are no details of the reason for the death, Wendy Frohnapfel was the one who broke the news to everyone via intertet:
"Dear family and friends," Frohnapfel wrote. "It is with the greatest of regrets that we report the sudden passing of Ashley. She was a daughter, sister, niece, cousin and dear friend to many. She was an incredibly smart, beautiful and caring person who fought for the inclusion of others and took pride in to be an advocate for those less fortunate.Her death left a void in our lives that we cannot fill.
Although we are all coming together as a family during this difficult time, we cannot describe the depth of the pain we are feeling. We ask for your patience and understanding as we try to process such a profound loss. Thank you for all the support, love and understanding needed at this time on behalf of the DeBernardi and Frohnapfel families."
To stay on top of everything that goes on in the world of Pro Wrestling, follow Wrestling Mania on social media and don't miss a thing. Twitter and Google News.