Eric Young is already under contract with WWE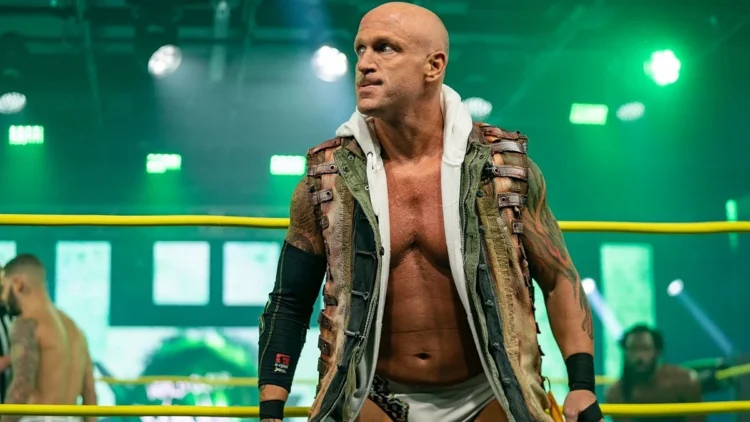 Although he has not made his return to the WWE ring, according to Sean Ross Sapp of Fightful.com, Eric Young has been under contract with the Stamford company since November 1, 2022.
This information brings very interesting points, since Young was still appearing in IMPACT Wrestling in November, that is, he managed to end his storyline with Violent By Design, being "killed" by Cody Deaner, even though he was under contract with WWE.
The question that remains in the air now is why Young is out of action even though he has been under contract with WWE for more than five months. The most plausible idea for this is that the creative team still doesn't have concrete plans for his TV character.
To stay on top of everything that goes on in the world of Pro Wrestling, follow Wrestling Mania on social media and don't miss a thing. Twitter and Google News.