Jim Ross provides major update on Jerry "The King" Lawer's health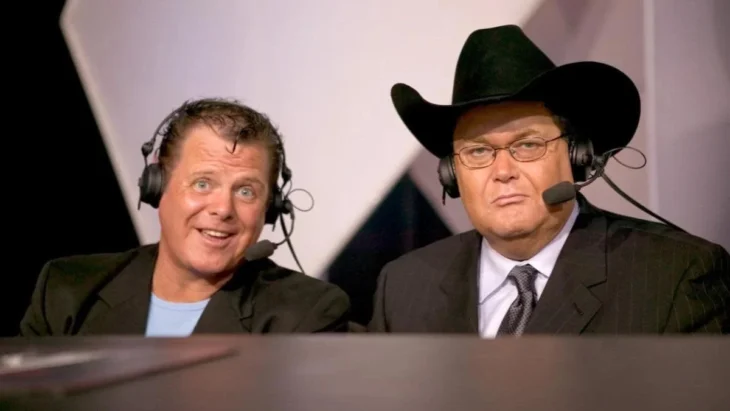 As previously reported, WWE Hall of Famer Jerry Lawer "needed to be hospitalized last Monday night in the state of Florida due to a possible heart attack he may have suffered.
In a major update on his health, personal friend and fellow WWE Hall of Famer Jim Ross says he was able to speak with him. Look:
"I spoke briefly with @JerryLawler tonight. He is obviously weak but I could understand his stilted speech.
Jerry's prognosis is positive, but he needs all of our thoughts and prayers. #LoveYaKing"
To stay on top of everything that goes on in the world of Pro Wrestling, follow Wrestling Mania on social media and don't miss a thing. Twitter and Google News.