New details on Steve Austin's WrestleMania 39 status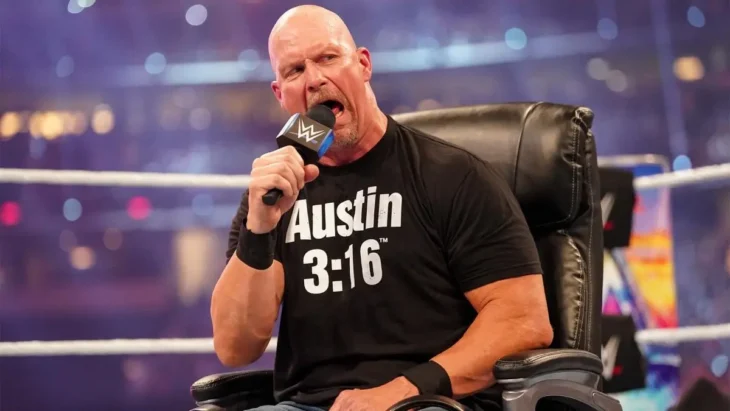 Steve Austin was one of the big names that were rumored to have matches in the main event of WrestleMania 39. Opponents such as Roman Reigns and Brock Lesnar were highly discussed for "Stone Cold", however, with two weeks left until the show, it looks like his participation will stay for a next opportunity.
In a recent interview, Austin spoke about the subject, believing that new talents have the right to occupy the best positions at WrestleMania 39. See:
"I did not hear anything. We're literally, as we speak right now, about two weeks away and it's the biggest show of the year.
Right now, I think, WWE has as good a roster as it has since the Attitude Era. They have an extensive list, so I think a lot of guys and girls need these coveted vacancies.
They have a lot of names to attract and a lot of talent to attract. I think they should point the light and cameras at their current stars."
To stay on top of everything that goes on in the world of Pro Wrestling, follow Wrestling Mania on social media and don't miss a thing. Twitter and Google News.