Rosemary Debuts New Gimmick in IMPACT Wrestling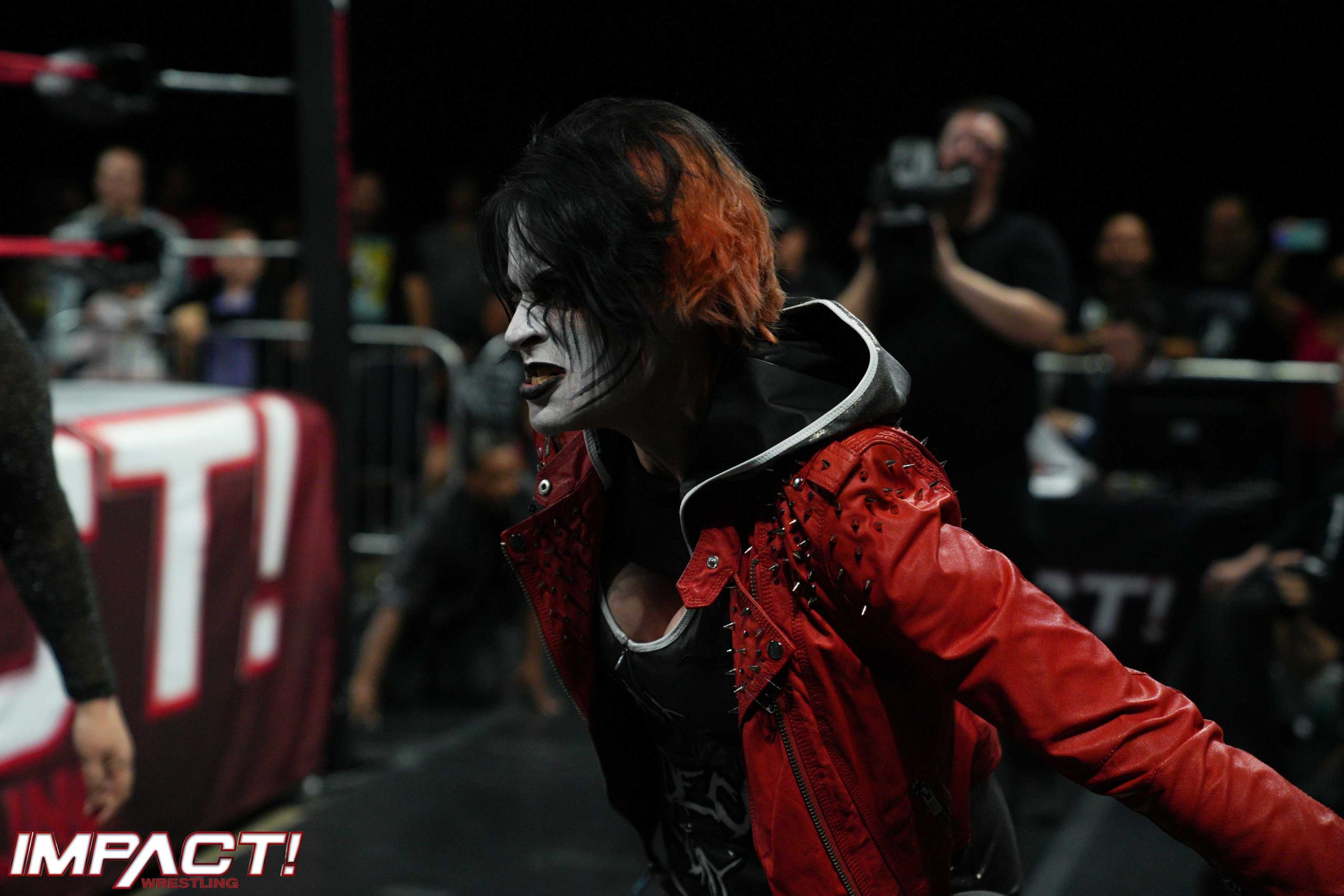 It's time to change.
Rosemary had entered the realm of the undead alongside James Mitchell in IMPACT Wrestling, and on May 25, she returned in a different way. Courtney Rush, Rosemary's alter ego, made an appearance to save JesSICKa from an attack by IMPACT Knockouts World Tag Team Champions, KiLynn King and Taylor Wilde, The Coven.
In a backstage promo, Rush explained to JesSICKa that she is Rosemary in human form. Also, Rosemary was only present because she owned her body. JesSICKa and Rush agreed to be a duo.
To stay on top of everything that goes on in the world of Pro Wrestling, follow Wrestling Mania on social media and don't miss a thing. Twitter and Google News.