Saudi Arabia could stand in the way of Sami Zayn's possible Undisputed WWE Universal Championship win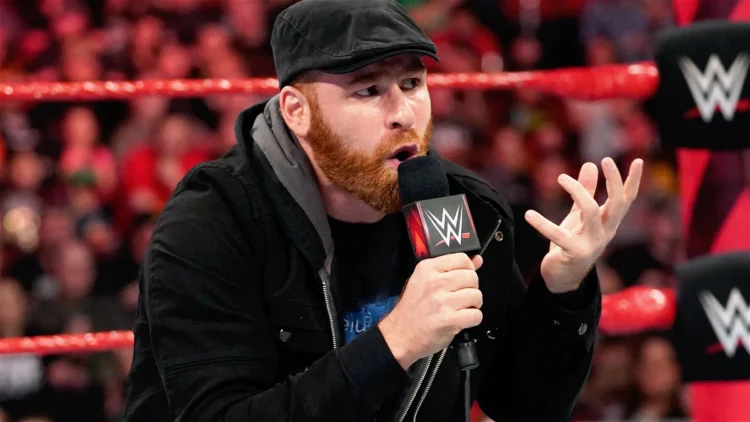 Since WWE closed a ten-year partnership with Saudi Arabia, holding two events a year, Sami Zayn has never participated in any of them, as he has syrian descent and refuses to set foot in the country, just as the Kingdom does not want him either over there.
Currently, Zayn finds himself in a position never seen before within the WWE, since he has great chances of at least disputing the Undisputed WWE Universal Championship, against Roman Reigns, in the main event of WrestleMania 39, however, with a possible sale of the company to the Saudi Public Investment Fund this could be unfeasible.
Much more than interference by Saudi Arabia in WWE's creative issue, preventing it from placing a syrian descendant as its main champion, logistical problems could happen in this regard. For example, even if a sale is not executed at this time, WWE will continue to hold its annual events in the Kingdom, and with Zayn as world champion, it would be a huge embezzlement for an already announced absence for one of these events.
Dave Meltzer mentioned in a recent edition of Wrestling Observer Radio that it's not impossible for Zayn to capture the Undisputed WWE Universal Championship now or further into the future, but Saudi Arabia could be a pesky pebble in his side for a long time, even if a sale direct from the company to the country is not made. With a sale being made, the situation would be even more complicated.
To stay on top of everything that goes on in the world of Pro Wrestling, follow Wrestling Mania on social media and don't miss a thing. Twitter and Google News.