Surprising details on the potential winner of "Roman Reigns vs. Cody Rhodes"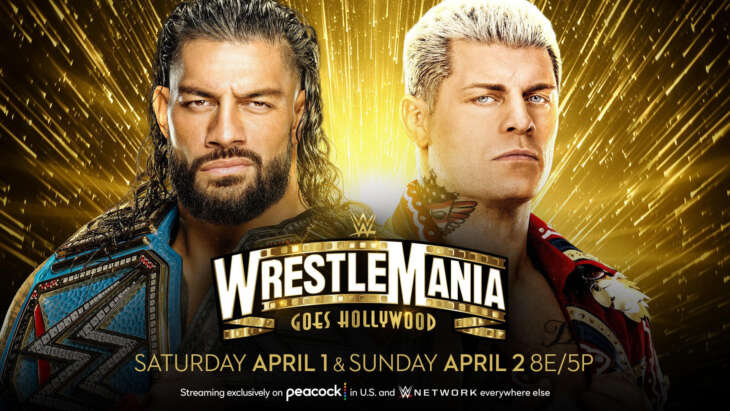 The possible winner of the main event of WrestleMania 39, between Roman Reigns and Cody Rhodes, for the Undisputed WWE Universal Championship is still a big question mark, since both are seen as characters of great strength in WWE today.
However, on the latest edition of Wrestling Observer Radio, Dave Meltzer dropped some hints about the possible outcome of the match. Meltzer said that the fact that Rhodes was never WWE's first idea to face Reigns at WrestleMania 39 may indicate that the company will not be betting on him to be their next world champion.
Meltzer points out that WWE always wanted to have The Rock or Steve Austin as opponents of Reigns, however, both refused the proposal, which made the company use "American Nighmare" as its third option.
In closing, Meltzer said that WWE does not intend to give Rhodes a "WrestleMania Moment", as they did with Daniel Bryan at WrestleMania XXX or Kofi Kingston at WrestleMania 35.
To stay on top of everything that goes on in the world of Pro Wrestling, follow Wrestling Mania on social media and don't miss a thing. Twitter and Google News.