Trinity Says Her Departure from WWE Improved Her Marriage To Jimmy Uso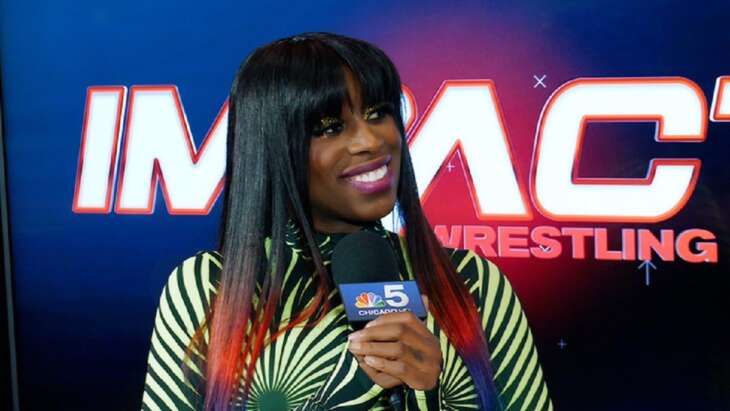 IMPACT Wrestling's newest star, Trinity Fatu (Naomi) recently gave an interview to Forbes, where she talked about her departure from WWE, as well as how it significantly improved her marriage to WWE Superstar, Jimmy Uso.
"Family time, having quality family time and not having to look at the clock or think about how many days I'll be home or when I need to get back on the road. And also being able to focus on my marriage and my relationship outside of Desktop.
If both of us don't work at the same time, one can stay home to take care of the house. This has been a blessing. It's a new phase, our whole life together has been on tour. So this chapter was completely new for us and it's been great."
Remembering that Trinity has not appeared in WWE since May 2022, when she, along with Sasha Banks, left the recordings of Monday Night RAW after not agreeing with the proposed roadmap for the company's women's division.
To stay on top of everything that goes on in the world of Pro Wrestling, follow Wrestling Mania on social media and don't miss a thing. Twitter and Google News.