WWE considered demoting Dominik to NXT before feud with Rey Mysterio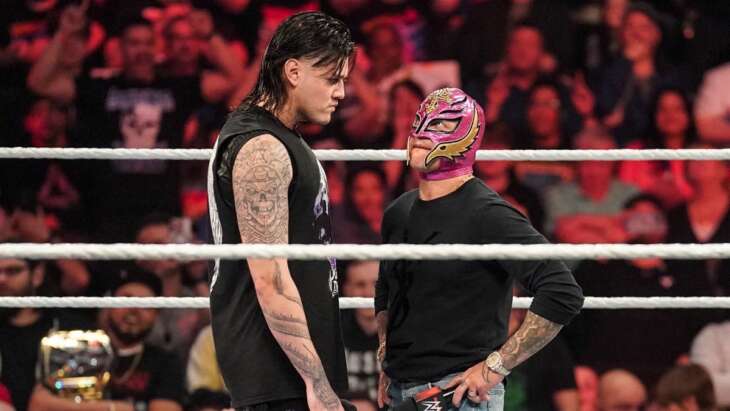 The rivalry between Rey and Dominik Mysterio is one of the most influential at the moment in WWE, being considered by many to be one of the main ones at WrestleMania 39, where both starred in a historic match.
One of the points highlighted in the rivalry is Dominik's artistic ability, who, according to critics, has been playing his role very well, exceeding expectations placed on him.
In a recent report published in the Wrestling Observer Newsletter, Dave Meltzer said that WWE was considering demoting Dominik to NXT at the end of 2022 in order for him to improve as an in-ring fighter, in addition to a mic-skill upgrade.
However, apparently WWE's bet on keeping him on the main roster was the best thing to do, given his recent performance in the rivalry against his father.
To stay on top of everything that goes on in the world of Pro Wrestling, follow Wrestling Mania on social media and don't miss a thing. Twitter and Google News.