WWE Manages to Reduce the Average Age of its Viewers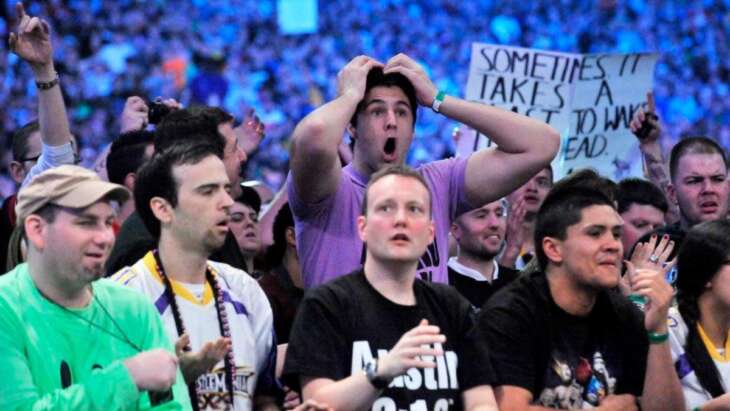 It is quite common in the audience ratings of weekly shows, whether from WWE or any other company, to check the rating obtained in the main demo, which focuses on viewers between 18 and 49 years old, since they are considered the main target audience for sponsors, because they are the ones that consume the most products, whether related to pro-wrestling or not.
That is, if on the one hand it is not so interesting to have a mostly underage audience, the same goes for adults over 49 years old.
According to data from Wrestlenomics, provided by Brandon Thurston, WWE managed to lower the average age of its viewers in 2023. See the list below:
2022:
2023:
On the other hand, AEW has seen an increase in its average age of viewers.
2022:
2023:
To stay on top of everything that goes on in the world of Pro Wrestling, follow Wrestling Mania on social media and don't miss a thing. Twitter and Google News.