WWE Superstar mobilizes the internet to help Jay Briscoe's family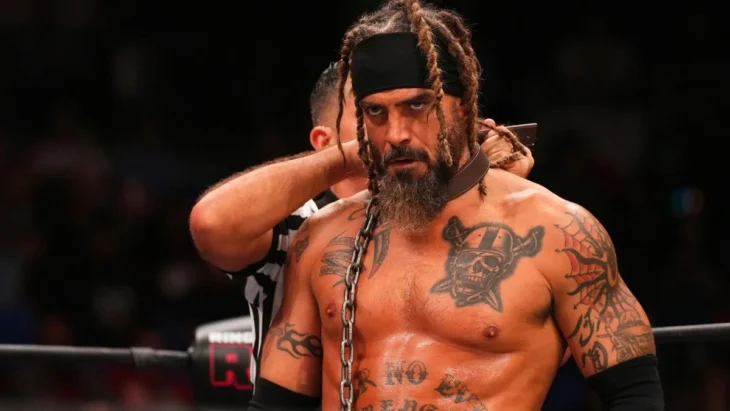 Jay Briscoe will be forever remembered by pro-wrestling fans, as he was a star who built his legacy in a genuine way, never needing to be on the biggest stages of the sport to be recognized.
Sadly, Briscoe passed away at the end of January in a fatal car accident that claimed two more lives, leaving an eternal void in everyone's hearts.
As previously reported, an online campaign was opened to help Briscoe's family, initially stipulating a goal of 50,000 dollars in collection, however, until the moment this post is being written, the amount is already at 300,000 dollars.
On his official Twitter account, Dijak announced that he is selling his used ring gear from NXT Vengeance Day earlier this month, where he will use the proceeds to help Briscoe's family.
To stay on top of everything that goes on in the world of Pro Wrestling, follow Wrestling Mania on social media and don't miss a thing. Twitter and Google News.